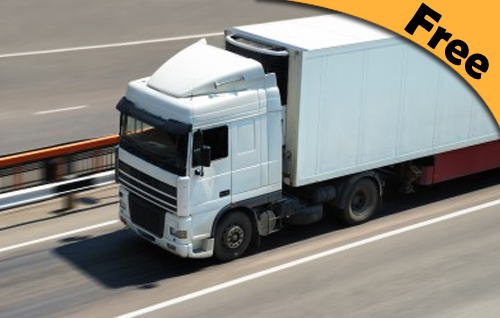 Essential of Supply Chain Management - Distribution & Transport
Learn about the key factors in designing a supply chain distribution network.
About this course
This course explains the importance of network design decisions. In designing a supply chain, it is important to consider how the supply chain drivers – facilities, transport, inventory, information, sourcing, and pricing – should be coordinated to support the competitive strategy of a firm and to maximise supply chain profits.
There will be no Certificate issued to course participants as this is a complimentary course.
What you will learn
By the end of this course, you should be able to:
Explain the factors to be considered when designing a distribution network.
Apply an effective design option for a distribution network.
Show how e-business can affect the design of distribution networks.
Explain the role of transport in a supply chain.
Apply an effective design option for a transport network.
Show the trade-offs that shippers must consider when designing a transport network.