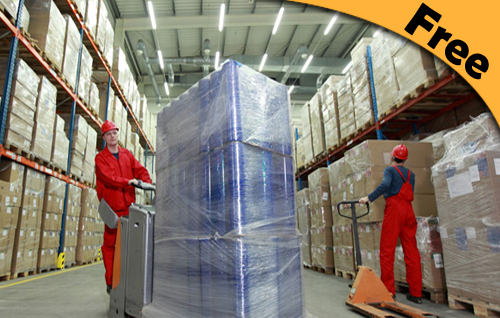 Supply Chain Management Concept
Learn about the concepts of supply chain management and the issues when designing, planning and operating a supply chain.
About this course
This course provides an overview of what is a supply chain and the issues that need to be considered when designing, planning or operating a supply chain. You will learn the importance of supply chain decisions and supply chain performance for the success of a firm. You will also examine how a company achieves strategic fit and discuss the obstacles to achieving strategic fit. It introduces the three logistic drivers and three functional drivers and describes how each impacts the supply chain performance. For each driver, there are common metrics used to measure and control the performance of each.
There will be no Certificate issued to course participants as this is a complimentary course.
What you will learn
By the end of this course, you should be able to
Explain the role of supply chain decisions on the success of a firm.
Discuss the process views of a supply chain.
Describe the supply chain macro processes in a firm.
Explain how a company achieves strategic fit between its competitive and supply chain strategies.
Discuss the issues that affect a company's strategic fit.
Explain the major drivers of supply chain performances (facilities, inventory, transport, information, sourcing and pricing).
Discuss the impact of the supply chain drivers on supply chain performances.