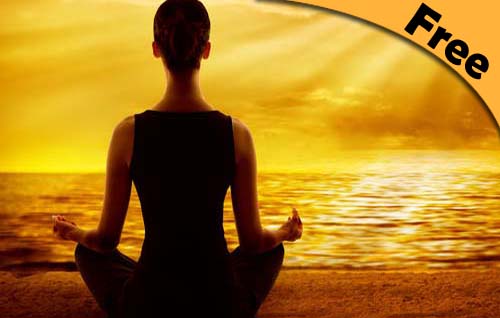 Lifestyle Management II
Learn about stress management skills and strategies to help you manage and cope with stress.
About this course
Stress can be experienced by anyone, be it in school, at work or even at home. Not all stress is bad. However, stress management is important and useful especially when it becomes overwhelming.
Lifestyle Management II course introduces stress management skills and strategies to help you manage and cope with stress. Dealing with stress is important to help you improve your mental health and well-being.
An e-Certificate will be issued to all learners who successfully complete this course with a minimum score of 50% on the quizzes.
What you will learn
On completion of this course, you will be able to:
Define stress and identify its sources
Explain the effects of stress
Recommend techniques to manage stress
Adopt Mindfulness practices to improve mental well-being
Course Staff
Mr Wee Sin Tho
AWE Mindfulness Trainer and MSC Advisory Board Member

Biography


Mr Wee has extensive experience in the financial services industry where he held various senior positions during his past career. Early in his career, he was involved in corporate strategy, portfolio management policy and economic research with United Overseas Bank Limited. Mr Wee later served as chief executive officer of HLG Capital Bhd, managing director of United Industrial Corporation Limited, president of Vickers Capital Limited and chief executive officer of Vickers Ballas Holdings Limited.

Mr Wee was ... first introduced to meditation as a young child by an Indian Yoga Guru. However, it was only during the late 1990s that he started attending regular meditation classes and residential meditation retreats in and outside Singapore, conducted primarily by Buddhist Monks. Mr Wee also has more than 10 years of experience in conducting meditation classes and talks in various religious and secular settings.